Volkswagen


Fleet Solutions
We at Volkswagen Fleet, no matter how big or small your fleet size may be, are here to help. Volkswagen cars are innovative, affordable, fun to drive, safe, fuel-efficient, and distinctly German-engineered. Our mission is to provide you with a unique and innovative automotive experience by offering a wide range of products and services that deliver superior value and satisfaction. 
Volkswagen


Business solutions
As your business grows and evolves, you will need the right vehicles to adapt to your business's growing needs. This is where we come in. Volkswagen has been selling vehicles in the Gulf region since 1956. We understand that each business has specific needs and offer customised solutions to serve your business requirements.
Preferential rates for corporate customers

Special rates on service, parts and extended warranty

Finance and insurance solutions

Courtesy vehicle service and replacement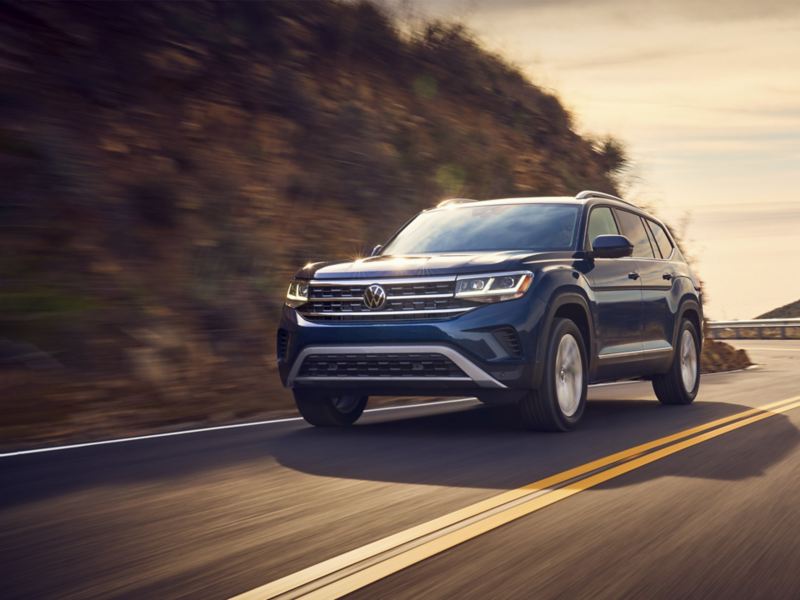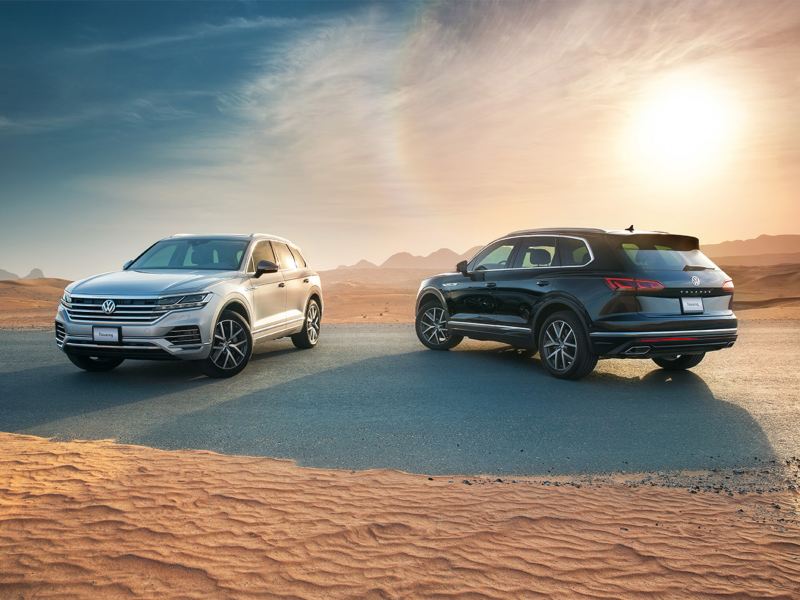 Volkswagen


Leasing solutions
There are many benefits to leasing a car over buying one.
When you lease a car, you are free from the upfront down payment. You pay a monthly payment which includes all costs, such as car maintenance, warranty, insurance, etc. All you have to pay for is your car's petrol.
Make the most of these benefits:
No service and maintenance


Drive a new car every year
Guaranteed Buyback
Volkswagen's dealer network offers a guaranteed buyback on any fleet vehicle with an aim to continue our relationship with customers. The largest part of your total cost of ownership* is the resale value of your vehicles when you come to sell them, often known as the residual value.
Low Fuel Consumption
Due to our low fuel consumption, we make sure that the total cost of ownership* is kept at a minimum. Your vehicle fleet is a major cost to your business. To maximise profits, you need to minimise the cost of your fleet.
*Total cost of ownership is a calculation that includes all costs, not just the initial cost of the vehicle.