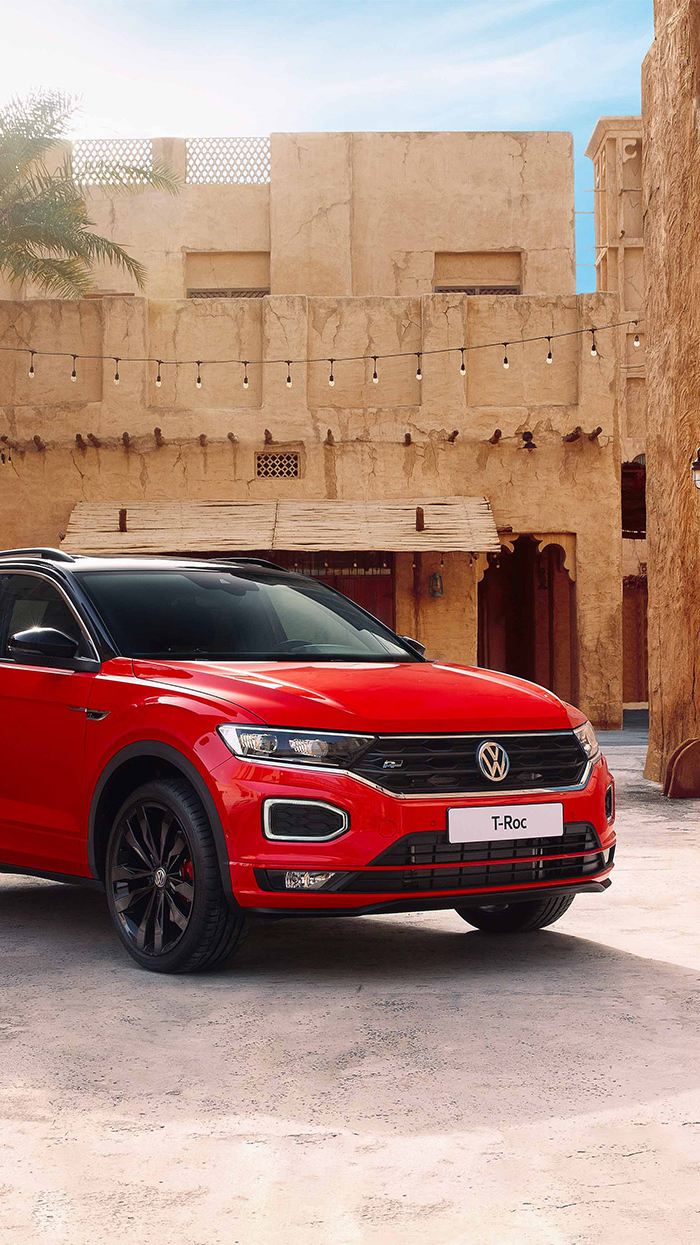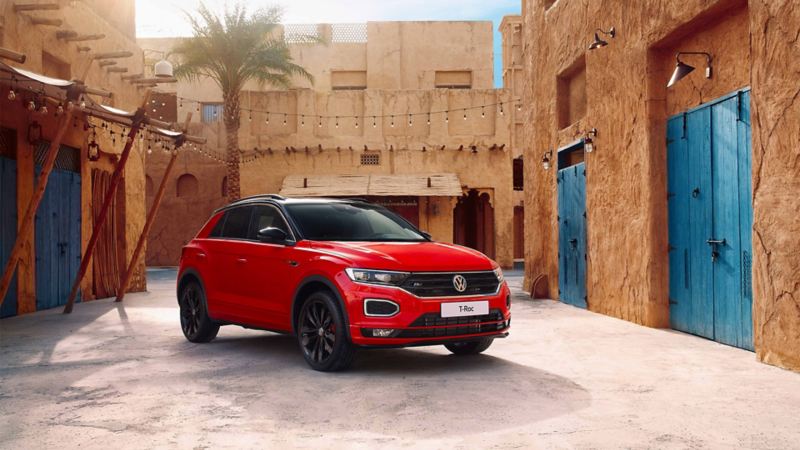 The all-new
T-Roc

Coming soon.
Impressive. Right from the start.
Striking design. Bold statement. Sports car with a coupé silhouette – the T-Roc is many things. There's one thing it isn't: standard.
Plenty of power. Little consumption.

Turbocharged stratified injection technology (TSI) gets a lot of performance out of a little capacity. Thanks to turbo charging and direct injection. This means you can enjoy maximum torque at low rpm. And low costs when filling up, too.
Two-colour lacquer


Show your true

colours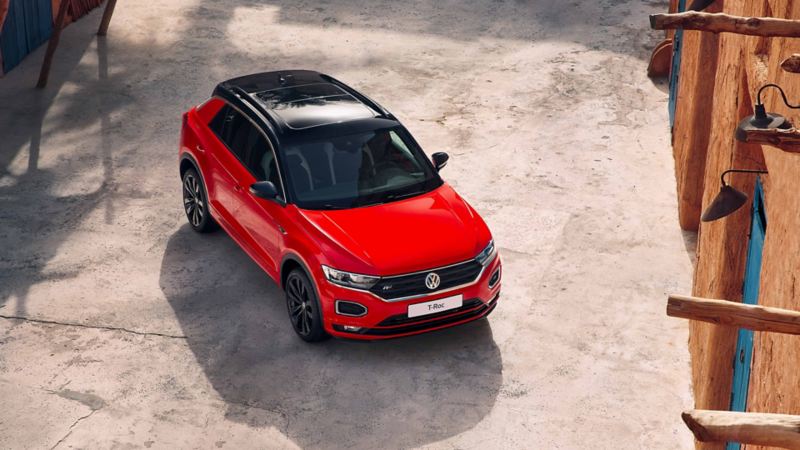 Monotone not your thing? Then combine your preferred lacquer with an additional colour for the roof, rear view mirror and A-pillar.