Filters: air and interior filters

Filters: air and interior filters

Our filters protect you against dirt, harmful substances and contaminants
Hot and cold weather or at high air speeds: The filters in your Volkswagen have to be able to filter harmful substances and dirt, even under the most challenging conditions.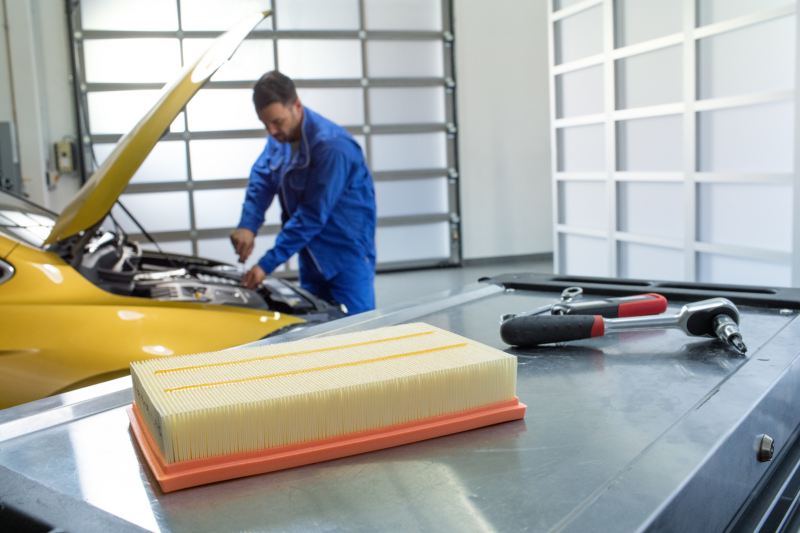 Your benefits 
Pure air: The

Volkswagen

Genuine Interior Filter protects against fine dust, pollen, soot, allergens, aerosols and partially against ozone.

Flawless performance: The air filter supports the precise injection of the fuel/air mixture – an absolute must for efficient combustion, maximum engine performance and low fuel consumption.

Strong: The allergen filter absorbs a number of allergens and impedes the growth of mold and bacteria.
Your

Volkswagen

 Filters: FAQs