Shock Absorbers: working together for greater comfort and safety

Shock Absorbers: working together for greater comfort and safety

Our shock absorbers are perfectly matched to your model, running gear and assistance systems. They guarantee a peaceful drive and help you stay on track.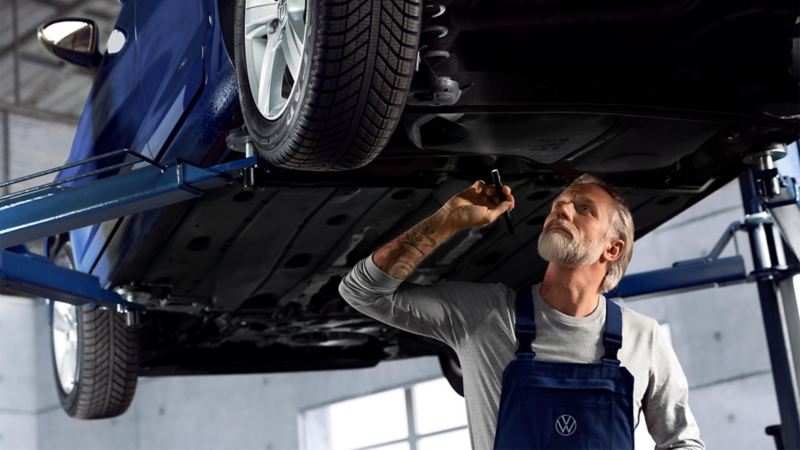 Your benefits 
Reliable: Decrease the impact of vibrations and support the function of assistance systems (e.g. electronic stabilisation programme or ABS).

Resilient: Top performance at high speeds and with large loads e.g. a heavy trailer or lots of luggage.

Cost-effective: Protect vehicle body and vehicle components from high levels of wear.
Your

Volkswagen

 Shock Absorbers: FAQs