Silencers:

for a quieter and less stressful journey
Silencers:

for a quieter and less stressful journey
That's why our silencers are particularly efficient when it comes to absorbing exhaust noise – they're 2 dB quieter than the legal requirement. Thanks to high-quality materials and efficient protection against rust, they have an especially long service life.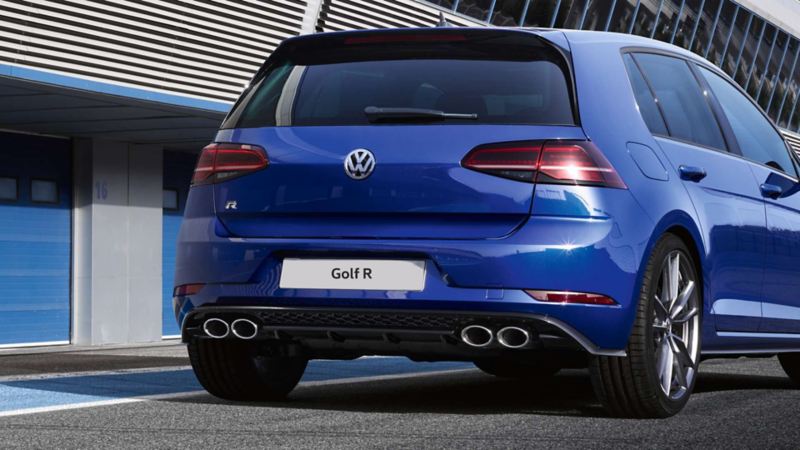 Your benefits 
A quiet result: Absorb driving noise more effectively than is legally required.

Longer service life: Thanks to durable materials such as stainless steel and a moisture-controlling structure.

Optimise your engine performance and consumption: Thanks to low flow resistance and exhaust back-pressure.
Your

Volkswagen

 Silencer: FAQs